Our fun new jump rope training app gives you access to
fun workouts, tutorials, and fitness challenges on the go.
Tired of boring cardio? It's time try a different kind of workout that will leave you wanting more with every jump. With weighted ropes and easy-to-follow app workouts, you've got a full-body workout you can take anywhere.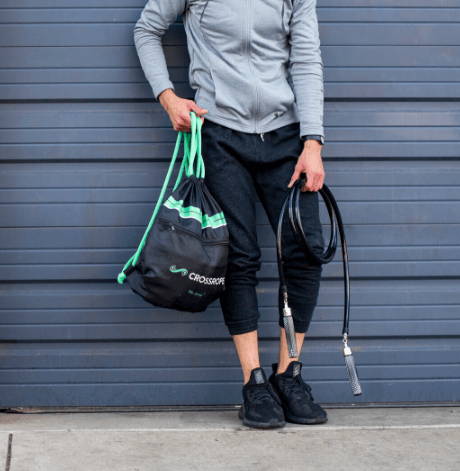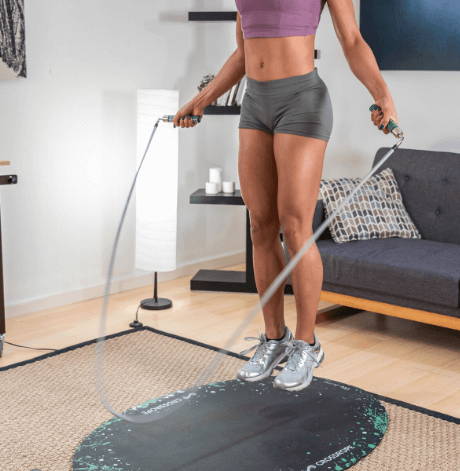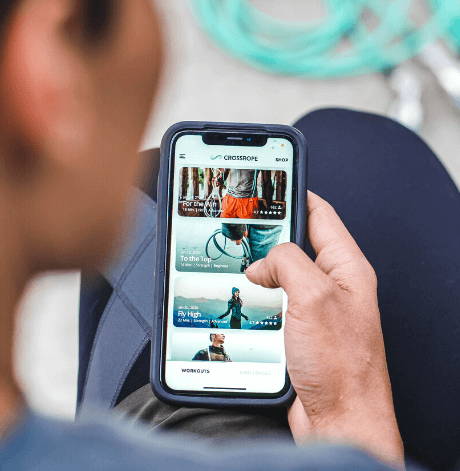 Check out the full experience
Our unique Crossrope App offers workouts for all users. For jumpers who want the full experience, unlock unlimited workouts and features with Crossrope Premium.
Free
Crossrope Premium

All sets come with access to the free Crossrope App featuring:

10 of our most recent workouts

6 complete jump rope fitness challenges

Activity tracking with option to sync to Google Fit + Apple Health

Beginner jump rope tutorials

Upgrade to Crossrope Premium to unlock more content and features:

Full library of 300+ workouts and 10+ fitness challenges

Quick workout filtering options with option to save workouts

NEW Crossrope Count™ feature that counts your jumps for you

All Crossrope App features

Access unlimited workouts and fitness challenges anytime.

Filter workouts quickly by time, ropes, difficulty, and more.

Track completed workouts, challenge progress, and calories burned.

Let the app count your jumps with new Crossrope Count™ feature.
Are You Ready For a Fun New Way to Get Fit?
Looking for Something Else?